Cape Horn Self Steering

This is the first Cape Horn installation of this type on any boat. It was developed to deal with the space constraints associated with installation of self-steering on the stern of my boat. The pendulum oar connects via a linkage directly to the rudder head, thus eliminating the need for any lines to the tiller.
It is a clean and elegant installation and it works brilliantly. I did a solo trans-Atlantic passage in the summer of 2012 from Newfoundland to Ireland (17 days) and the self-steering was on the entire time. This summer past, I was sailing in the Mediterranean and the self-steering was always in use except when leaving or entering port. This included a 20 day non-stop passage from Leros to Marseille (1600 nm) in which I encountered everything from downwind in Force 1 to upwind in Force 8. The self-steering performed very well in all conditions.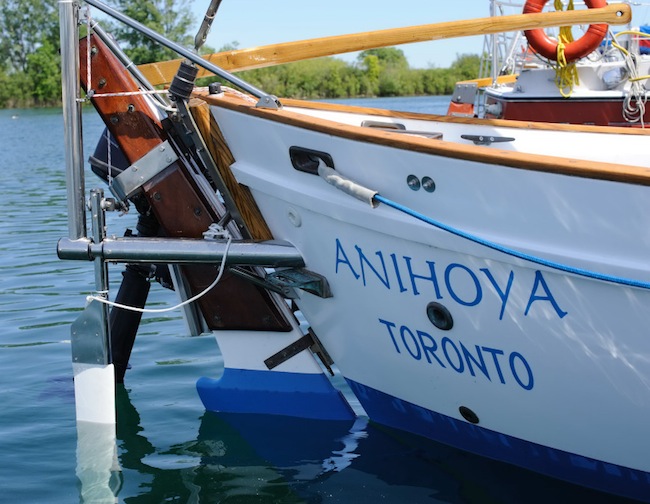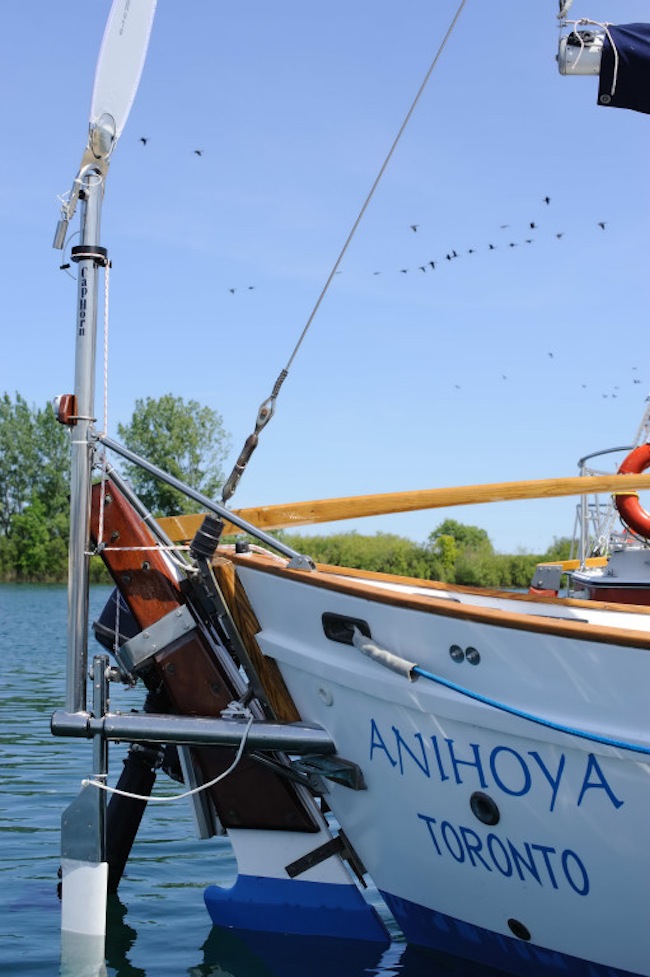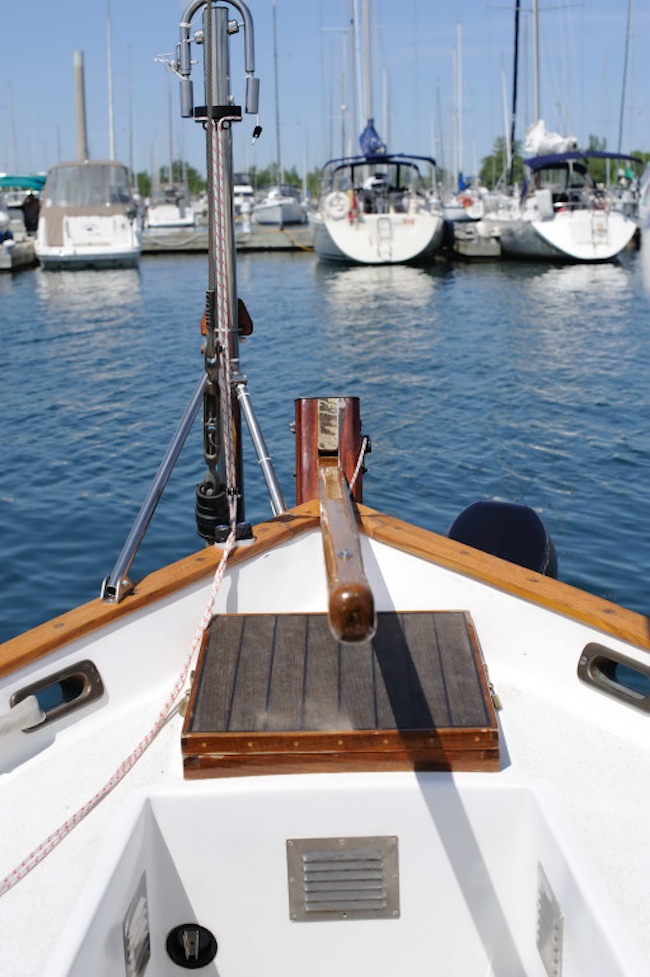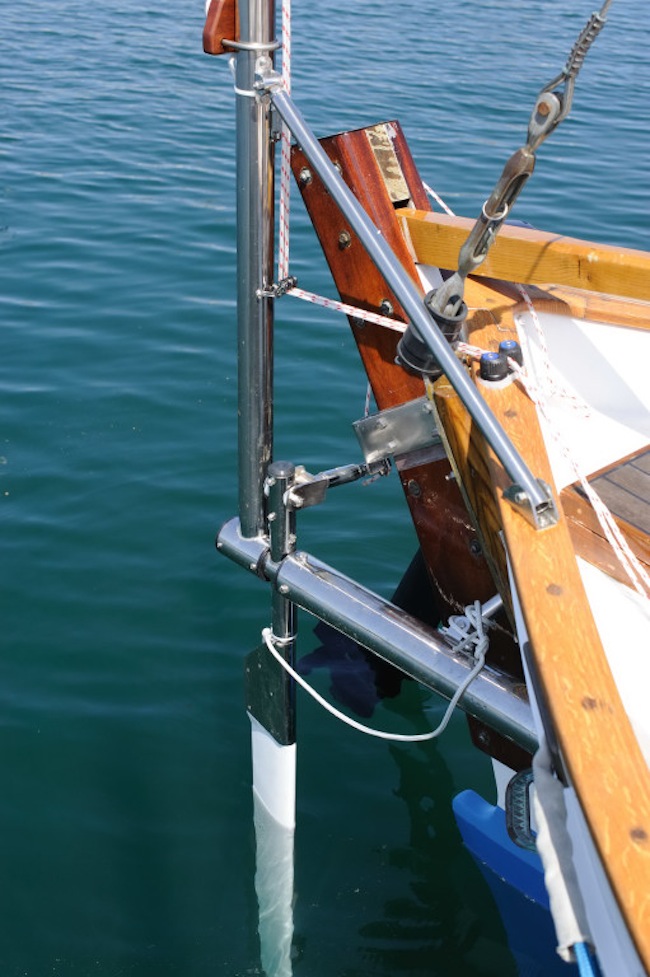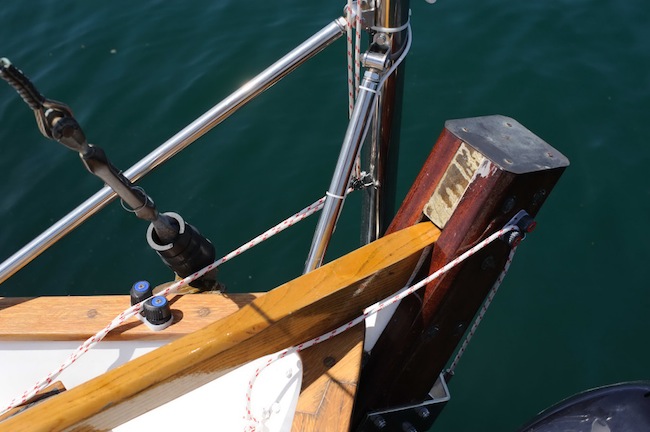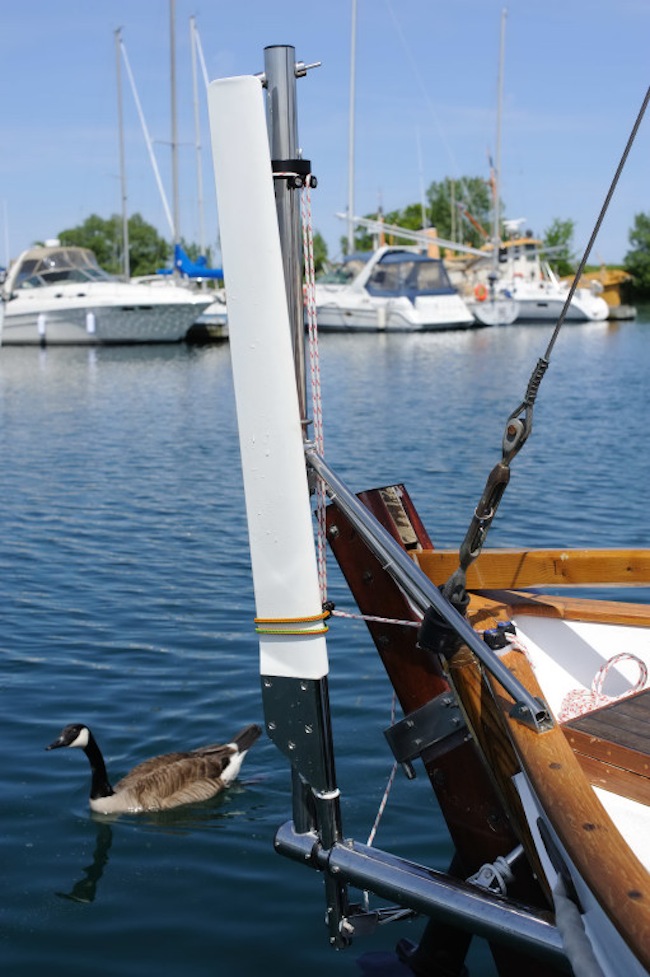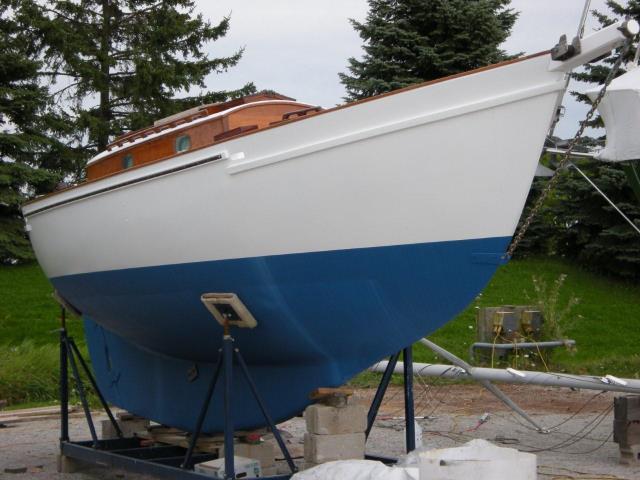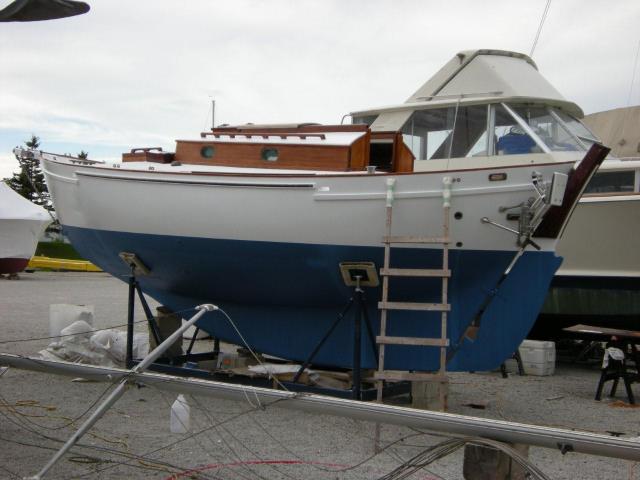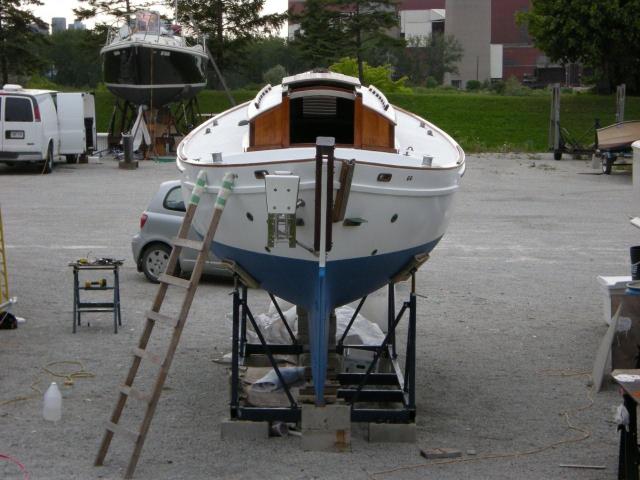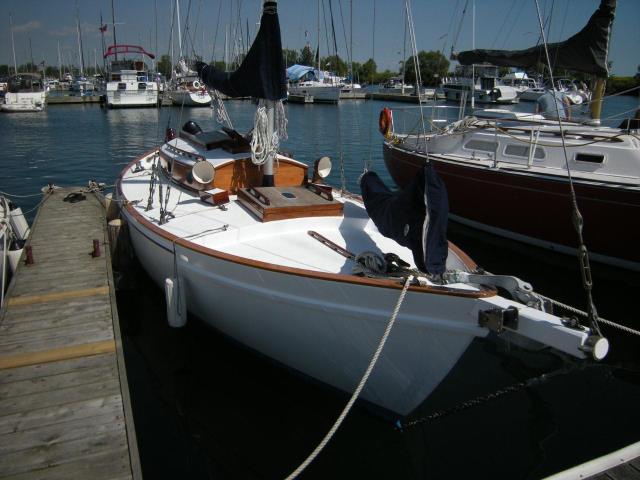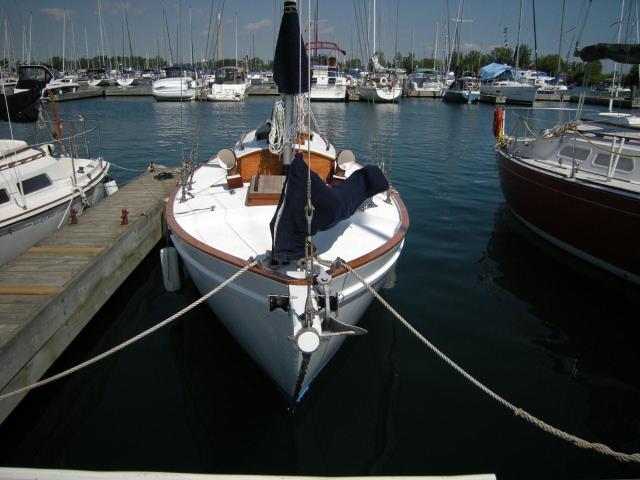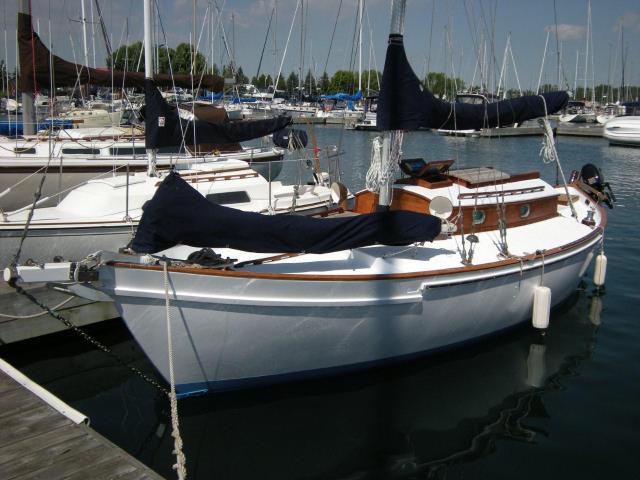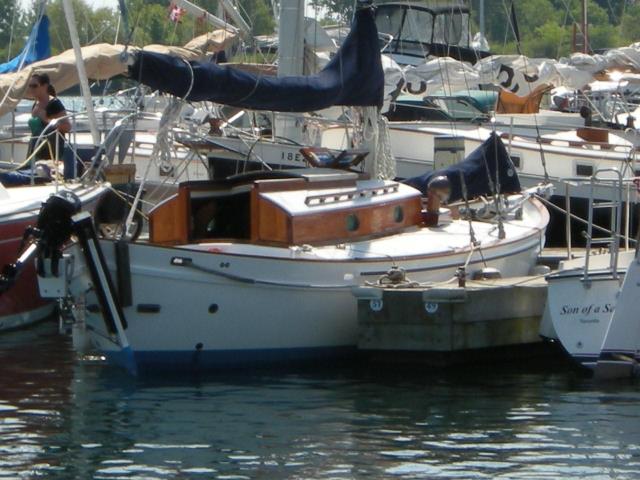 Previous condition (Gypsy Eagle):